Error processing SSI file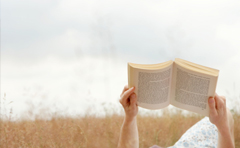 WELCOME

If you're looking for high quality and personal service, you've come to the right place.

We offer the best in (list products or services). 

Our rates are competitive, with no hidden fees. Our employees are friendly and will be there to help you every step of the way.

Marilyn Wright Dayton has been located in Mystic since (year you opened). Let us put our experience to work for you.

"I really like the services they have to offer. I'm definitely going back!."  - CustomerName


We're committed to helping you